Chetna Foundation is the result of the laborious efforts of Dr. Santosh Kumar, whose decade and a half long professional journey exhibits his immense desire to help families achieve goals that they were told were not possible. It provides complete care for the children through various therapeutic interventions like Occupational Therapy, ABA Therapy, Speech Therapy, Special Education.
In his professional journey, he has held multidimensional roles at various organizations including Udaan, Vasant Valley and Shakt4kids. He has helped numerous children with developmental or birth disorders, traumatic injury and severe illnesses. Every little milestone achieved by children have been a personal victory for him, setting him apart from other therapists.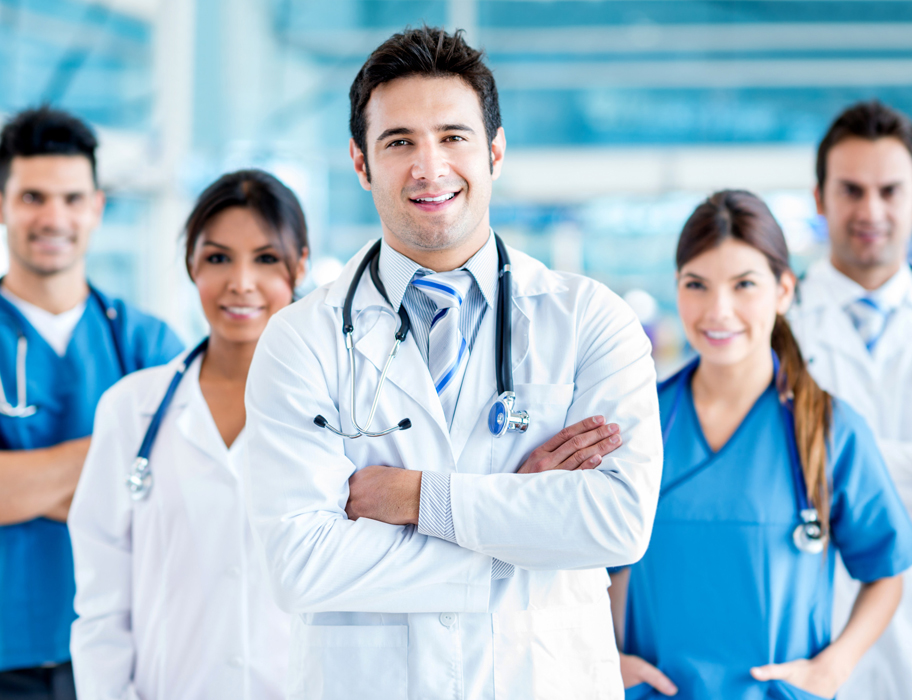 "We have an internationally recognized Sensory Integration Therapist to provide world-class consulting and improvement sessions."